Chinese Military Protests "Intrusion" of an Indian Drone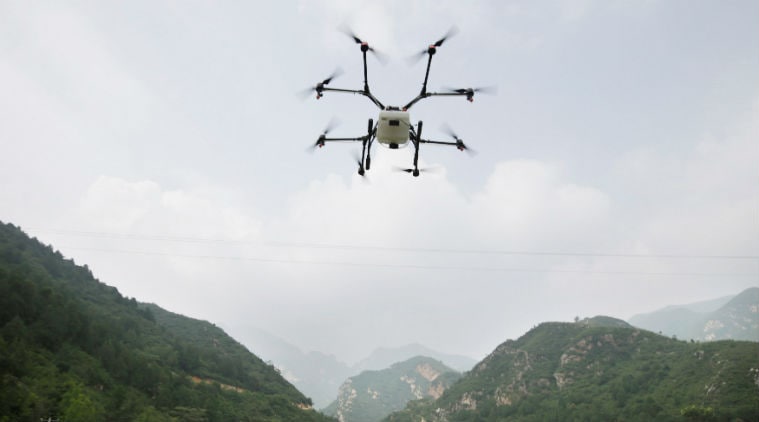 The Chinese military today voiced strong dissatisfaction and opposition to the recent "intrusion" of an Indian unmanned aerial vehicle (UAV) into China's airspace, according to a media report. The military said the UAV had crashed and China's border troops have conducted identification and verification of the drone.
The Indian UAV "intruded" into China's airspace and crashed recently, and China's border troops have conducted identification and verification over the vehicle, said Zhang Shuili, deputy head of the combat bureau of the Western Theatre Command's joint staff department.
He did not provide the exact location of the crash site. The People's Liberation Army's western theatre command's jurisdiction include Tibet's border region with India.
"India's move has infringed upon China's territorial sovereignty, and we are strongly dissatisfied with and opposed to this," Zhang has been quoted by the state-run Xinhua news agency.
"We will fulfil our mission and responsibility and defend China's national sovereignty and security resolutely," he said. There was no immediate response from the Indian Defence Ministry.
India and China were recently locked in a standoff in the Dokalam after Chinese troops began constructing a road near the Bhutan trijunction.
The 73-day-long Dokalam standoff ended on August 28 after Chinese troops stopped building a key road close to India's Chicken Neck corridor.
India had objected to the construction highlighting its security concerns. The road was being built by the Chinese troops in the area also claimed by Bhutan.
Source by:- indianexpress
Share: